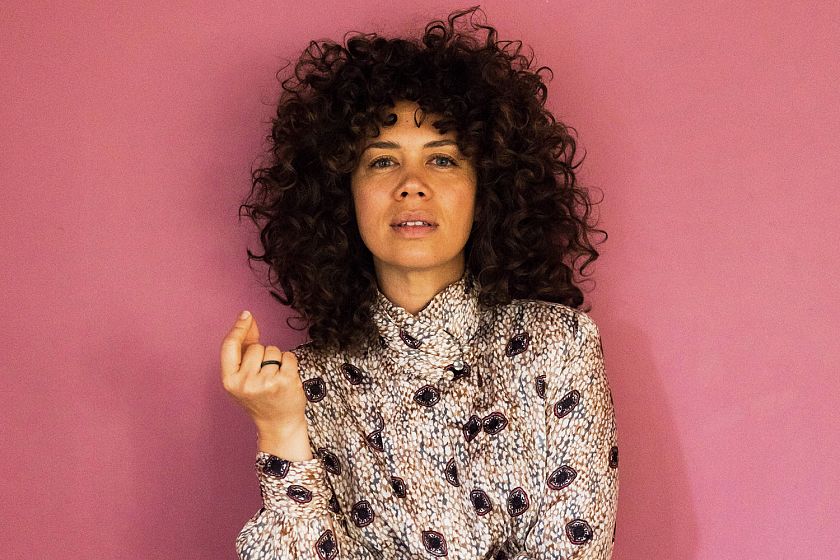 Jade MacRae
Jade MacRae
"MacRae opened her mouth, and her power was matched both by the unswervingly rich tone across her considerable range and by her contagious energy" - John Shand, Sydney Morning Herald.
With a career spanning 25 years, and a rich musical history steeped in R&B and Jazz, multiple ARIA award nominee and APRA award winner Jade MacRae prepares to release new material in 2022, following her acclaimed 2020 LP "Handle Me With Care".
Whilst "Handle Me With Care" paid homage to the original rhythm and blues of the 50s and 60s, the next chapter will see Jade's sound evolve in a tougher, more electric direction, pivoting to sounds reminiscent of STAX iconic 70s records, and reflecting the mood and challenges of the past two years. Creating this new record has, as always been a cathartic experience, and lyrically sees MacRae exploring themes of personal dislocation, identity, and social justice. Tightly stacked horns, hypnotic drum grooves and a strong presence of soulful background vocal arrangements form the sonic backbone of this new body of work.
With the first release to come mid year, Jade also continues to tour as a vocalist in the band of blues guitar heavyweight Joe Bonamassa, and has become an increasingly popular feature of his live show, recently gracing the stages of Royal Albert Hall, Red Rocks Amphitheatre and The Greek Theatre as live music makes it's way back. Joe describes Jade as;
"one of the most naturally gifted musicians I have ever encountered. Jade is what you would call a singer's singer and musician's musician. It is rare to see the combination of soulfulness and technical dexterity meet in such a great way."
Jade's flair for live performance, skill for arrangement, and dynamic delivery have afforded her the opportunity to share the stage and studio with many iconic artists over the years such as George Benson, Sam Moore, Dave Stewart (Eurhythmics), Liam Gallagher, Jimmy Barnes, Cold Chisel, Renee Geyer and Neil Finn, as well as opening for legends James Brown and Ray Charles. Check out Jade's previous releases and videos here.