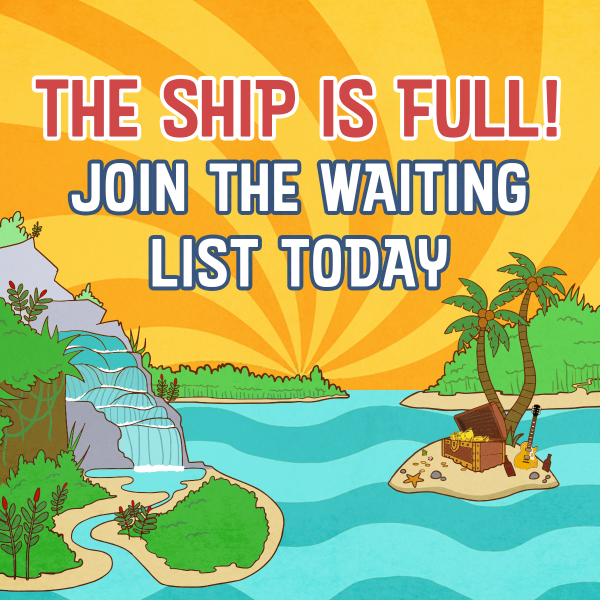 The Ship is Full! Join the Waiting List Today!
Thursday, April 8, 2021
You did it, Blues cruisers! You have officially filled the last stateroom on 7th sailing of Keeping the Blues Alive at Sea. If you didn't have the chance to book your stateroom, don't let that get you down! There's still a chance to sail with us by joining our waiting list. You can join the waiting list during or any time after your Earliest Booking Time. For full details on how the waiting list works, click here.