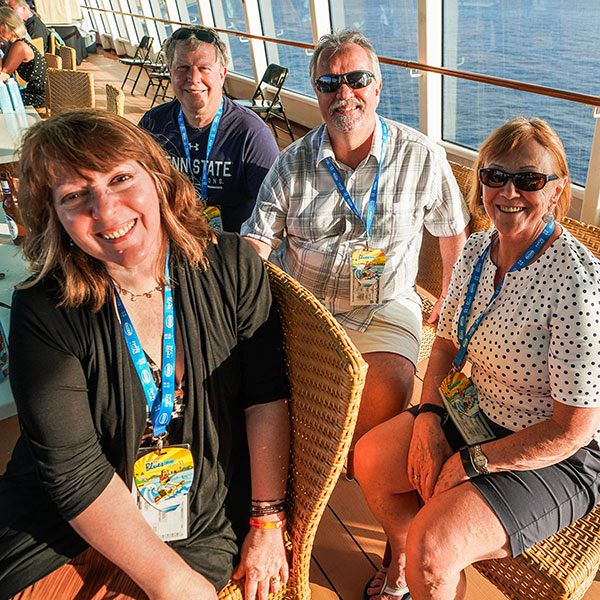 It's Time To Sail-abrate!
Friday, February 19, 2021
We're one year away from hitting the high seas and that calls for a sail-abration! Check out the schedule of events below, and be sure to join the official Keeping the Blues Alive at Sea Cruiser Facebook group where all of the events will be taking place. We've also created some drink specials that you can make from the comfort of your home! Cheers, Blues Cruisers!