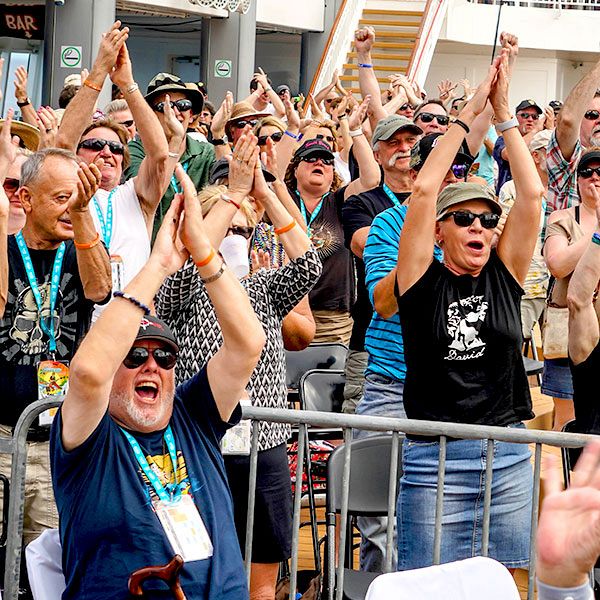 Keeping the Blues Alive at Sea is Back!
Thursday, May 3, 2018
Are you ready to cruise?! Take a look around and enjoy exploring the website.
Please let us know if you ever have any questions - we're here to help. The FAQ section of the website is a great source for general information OR feel free to contact us via email. If you would rather chat with our guest services Ninjas on the phone, please call 877-379-9170.
Get to know your fellow cruisers by joining us on the Keeping the Blues Alive at Sea community's Facebook group.
Be sure to check back for more announcements and other updates throughout the year!