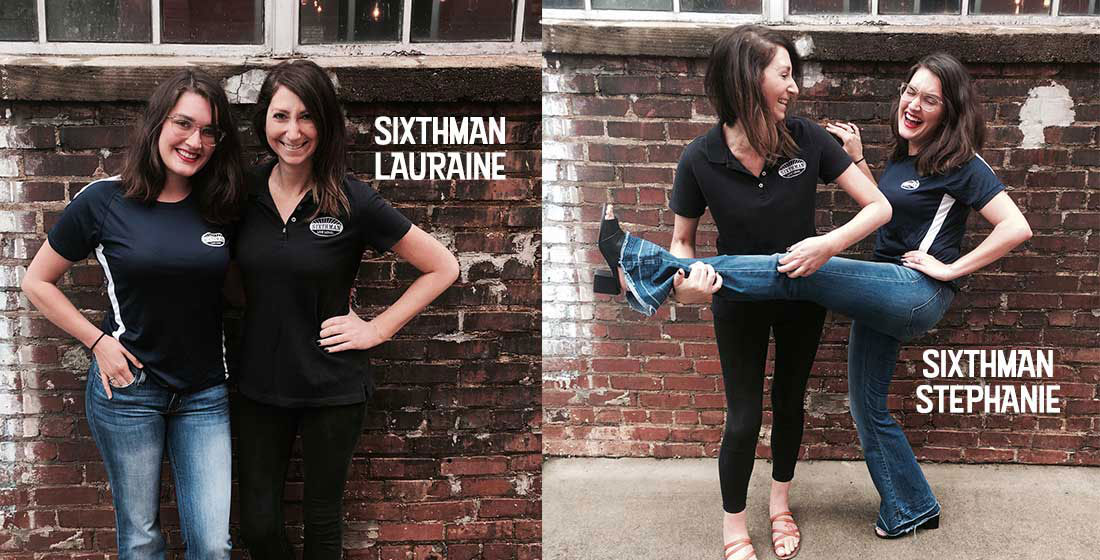 Sixthman Lauraine is your new face serving as your vacation planner and purveyor of fun! Have an idea about how to improve our guest jams? Looking for all of the insider info about next year's sailing? Lauraine's your girl.
Favorite things: Music festivals, string cheese, and watching crime documentaries
What gives her the blues: The Auburn Tigers losing a football game
Best advice for new cruisers: Don't plan too much! The highlights of the trip can be something you never expected so go with the flow, explore, and discover.
If you don't already, you'll get to know me and love me before we sail. I'm the one brainstorming ideas to make sure your vacation is as awesome as humanly possible. I'm also your main point of contact for the Keeping the Blues Alive at Sea community. Message me! I love hearing all of your ideas for our musical journey at sea together. Just tag @Sixthman Lauraine in the Facebook Group.
- Sixthman Lauraine
Sixthman Stephanie is your reservation guru and guest services extraordinaire. Need to add someone to your reservation? Have questions about your travel insurance options? Want to sort out the world's problems over the phone? Call Stephanie.
Favorite things: Pizza, dogs that are so ugly they're cute, and Seinfeld re-runs
What gives her the blues: Weather in which she cannot wear denim
Best advice for new cruisers: Make sure to use sixthman.net/today on your phone once you board the ship to keep track of the events activities that you don't want to miss!
If you have any questions about your reservation throughout the year, I'm your lady. When I'm not using my stealthy ninja moves to help you out on the phone and live chat, I'll be in the Facebook Group helping Lauraine answer all of your questions. Just Tag @Sixthman Stephanie.
- Sixthman Stephanie