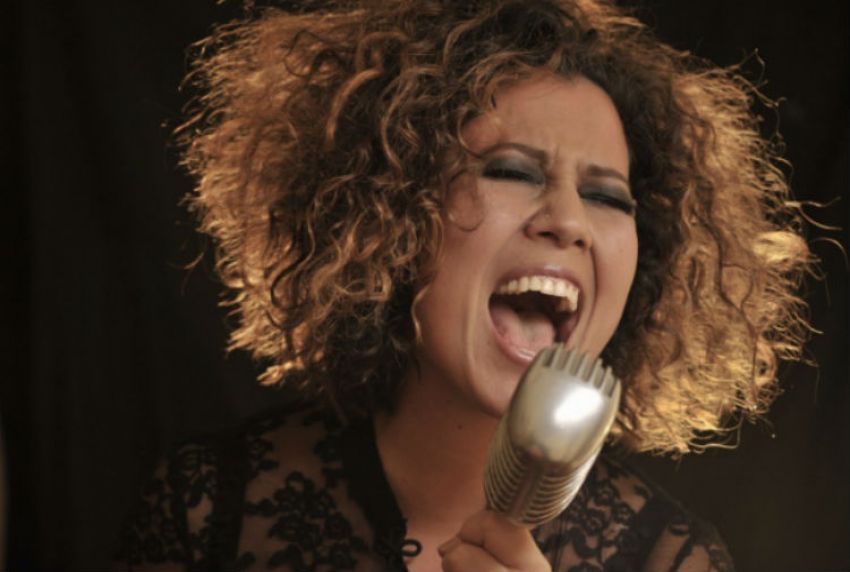 Mahalia Barnes & The Soul Mates
Mahalia Barnes & The Soul Mates
Mahalia Barnes + The Soul Mates released, "The Soul Mates EP" and "Volume 1" (their debut album) in 2008 and since then have been touring extensively around the country (doing what they love most!) including supports for Mavis Staples, The Roots and others, appearances at Blues Fest and several Day On The Green shows, as well as many of their own headline shows.
In preparation for her latest record, Mahalia + Ben travelled to LA, New York + Atlanta to write + also collaborated with local friends Jade MacRae, Phrase and Daniel Merriweather.
Mahalia Barnes + The Soul Mates EP, "Volume 2" came out in 2011.
Mahalia + The Soul Mates also joined forces with Prinnie Stevens in 2012 to make an album of Duets called Come Together which is out through Universal Music - it features a bunch of our favourite songs!
New original material completed recording of a really special album with the help of Kevin Shirley (incredible producer) + the legendary Joe Bonamassa on guitar - The new album "Ooh Yea - The Betty Davis Songbook" was released 24/2/2015!
Mahalia Barnes & The Soul Mates

6:00 PM-7:15 PM

Mahalia Barnes & The Soul Mates

5:30 PM-6:45 PM

Spinnaker Lounge

Deck 13, FWD