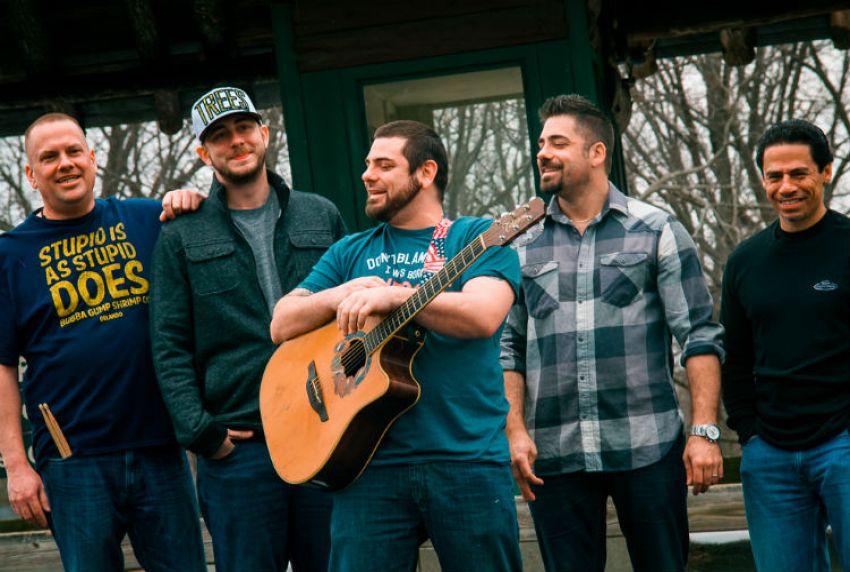 Remember September
Remember September
Trumbull, CT based Indie Rock band, Remember September has come a long way since forming nearly seven years ago. Throughout our time together, we have seen our grassroots effort expand from playing at local clubs in the tri-state area to performing at stadiums and major venues all along the East Coast from New Hampshire to North Carolina!
Our harmonic blending of vocals and instrumentation creates a truly unique sound that spans a wide range of musical genres and ages.
"[Remember September] is so much more than just an ordinary rock band because of their diverse style."(Skope Magazine, 2010).
Remember September has been honored to perform at major events and casino shows alongside several legendary bands and in front of thousands of fans, who have shown a warm appreciation for our music. These acts include: Train, Chicago, .38 Special, Average White Band, Robert Randolph and the Family Band, Johnny Winter, Randy Travis, John Cafferty and the Beaver Brown Band, The Guess Who, Steve Vai, The Spin Doctors and several others.
"Remember September's acoustic rock sound blends country, rock, jazz and blues, and has been compared to the Allman Brothers and Dave Matthews Band."-Serendipity Magazine (October 2010)
"This is one of the best bands I've heard from in a long time. Their combination of great vocals and great instrumentation result in a sound that is literally music to any listener's ears!" Scot Haney (from Better Connecticut)
Remember September

4:00 PM-5:15 PM

Remember September

12:00 PM-1:15 PM

Remember September

3:00 PM-4:15 PM